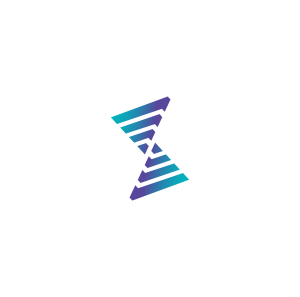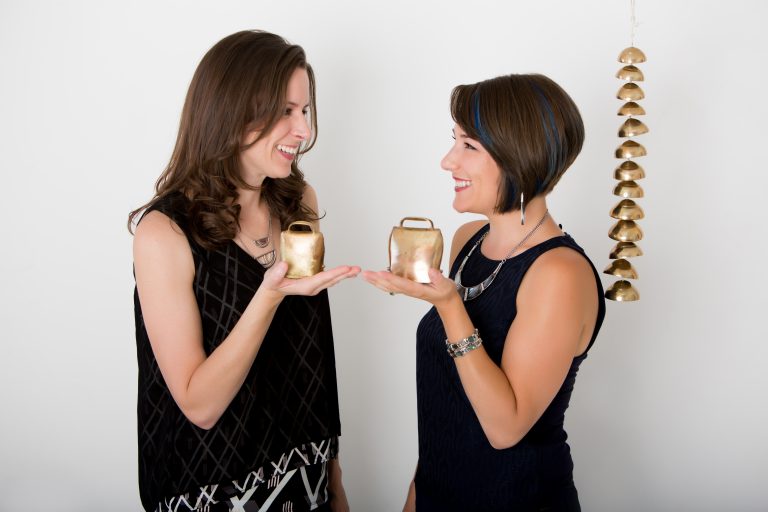 Escape Ten is a percussion duo formed by Dr. Annie Stevens (Assistant Professor, Virginia Tech) and Dr. Andrea Venet (Assistant Professor, University of North Florida). Their inaugural performance endeavor was a three-week cross-country tour where they drove from Virginia to LA performing in 10 cities across the country. Their name 'Escape Ten' originates from their trademark roadtrip style performance tours in a Ford Escape, with many miles travelled on the I-10. Ardent about exploring all genres and expressing these creatively through the world of percussion, much of their repertoire includes innovative arrangements and compositions commissioned exclusively by the duo. 
Escape Ten is consistently featured as chamber artists and clinicians nationally and internationally at music festivals, concert series, conferences, and universities while maintaining successful percussion studios as passionate educators.  Through collaboration with composer Eric Guinivan, they are the recipients of a marimba duo commission awarded from the prestigious Fromm Foundation entitled Illuminations (2018), which they premiered at the Cummer Museum in Jacksonville, FL. In 2016 they performed a Showcase Concert at the Percussive Arts Society International Convention, giving 3 world premieres. Select appearances include performances in Spain at the Ágora Actual Percussion and WASBE 2019 festivals, the Academy of the Performing Arts (UTT) in Trinidad, at the Barnes Foundation in Philadelphia, The Eastman Summer Percussion Festival, and at the Leigh Howard Stevens Marimba Seminar. They have collaborated with composers Michael Burritt, Russell Hartenberger, Aurél Hollo, Emmanuel Séjourné, Ivan Trevino, Joe Locke, Steve Danyew, Steve Ridley​,​ Drew Worden​, and Kelly Rossum. As signature artists, ​Escape Ten has their own mallets (2020) and publication series of new percussion duos through Malletech/Keyboard Percussion Publications (KPP). 
You can hear Escape Ten on their two albums of new and commissioned works for percussion duo, My Favorite Things (2020, Parma Records) and Colours of a Groove (2014). In addition to being active members of PAS, Escape Ten proudly endorses Malletech, DREAM Cymbals, and Remo.